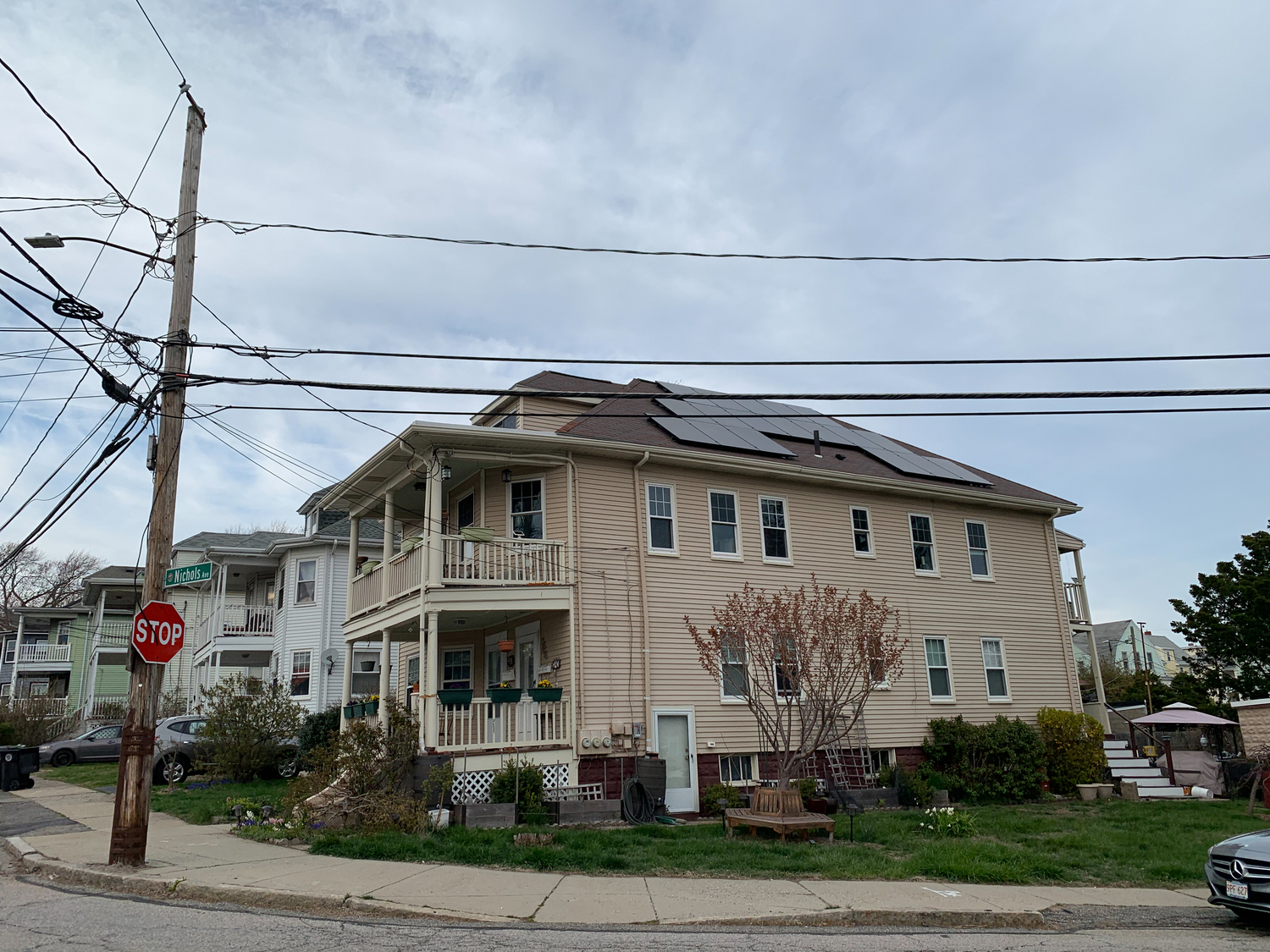 Housing
Watertown shares many of the housing challenges that we face as a region but we're working to make housing more affordable and sustainable for all.
Housing stock in Watertown is fairly mixed. About half of all units are owner occupied and half are rentals. While there is plenty of new housing being built, the overall stock is fairly old, about half being older than 1940.
Of the roughly 16,000 units available, only 7% is designated "affordable" and restricted to those earning under 80% of median income.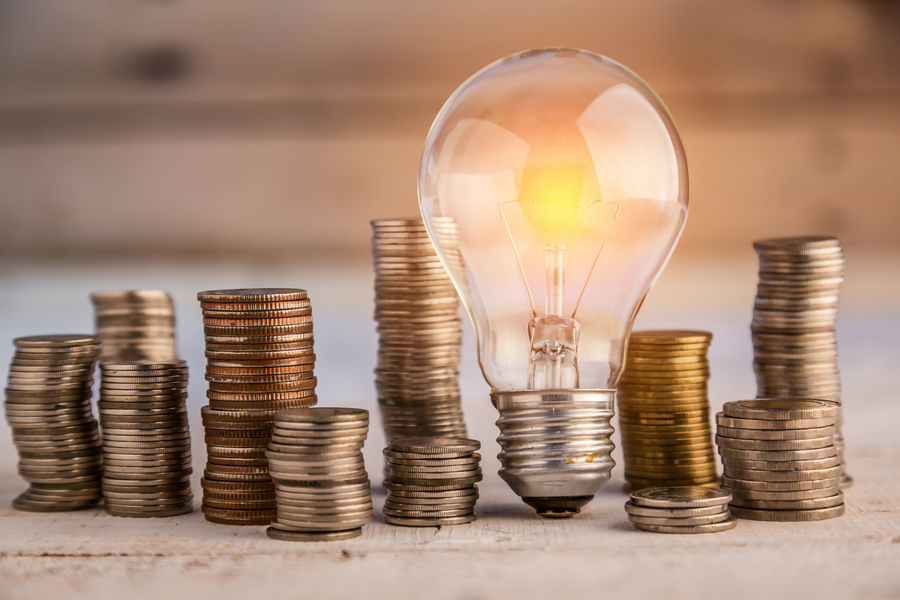 What is the "Split Incentive" Issue About ?
Split incentives happen in rental housing between owners and tenants where responsibility and the benefits of energy efficiency are shared. This can be the case when landlords avoid upgrades since only the tenants benefit from lower bills. It can also occur when tenants that do not pay their utility bills directly tend to consume more. You can read more about this issue in the link below
While 7% of housing is designated as "affordable" and made available to residents who are below 80% of the median household income, we know the demand for affordable units in Watertown is much higher.
In Massachusetts, 80% of the median household income is roughly $63,000. According to the US Census Household Income Distribution figures shown here, as much as 28% of the Watertown population would meet that definition.
In the last 8 years, 8 projects representing 1,243 units have been completed, and another 487 are under construction. These new units are being built to the high building efficiency standards of the entire town, but there remains a significant number of older homes that will need to be upgraded in order to meet our goals for energy as well as providing good housing options that all Watertown residents can afford.
To support landlords and renters in establishing sustainable rental housing, Resilient Watertown created a Resource Center that is an online hub for tools, guides, and funding opportunities to take action. Renters and landlords can utilize the Resource Center to make sustainable building upgrades more affordable, learn tips to save energy and money, and other climate-related topics like EVs, sustainable landscaping, conserving water, and more. Many of the resources are valuable for homeowners as well!
Homes of the future start with the homes of today, so taking action in rental housing is essential to meeting community climate goals!
Visit the Resource Center
Regardless of whether you rent or own, there are things that anyone can do to save energy. Whether it's a landlord - tenant relationship or a condo association, everyone benefits when we improve our homes.
---
Learn about Mass Save Programs for Renters
Learn about State Programs for Housing and Energy Assistance
Explore models to break the split incentive problem.
The Resource Center has online tools, guides, and funding for sustainable rental housing