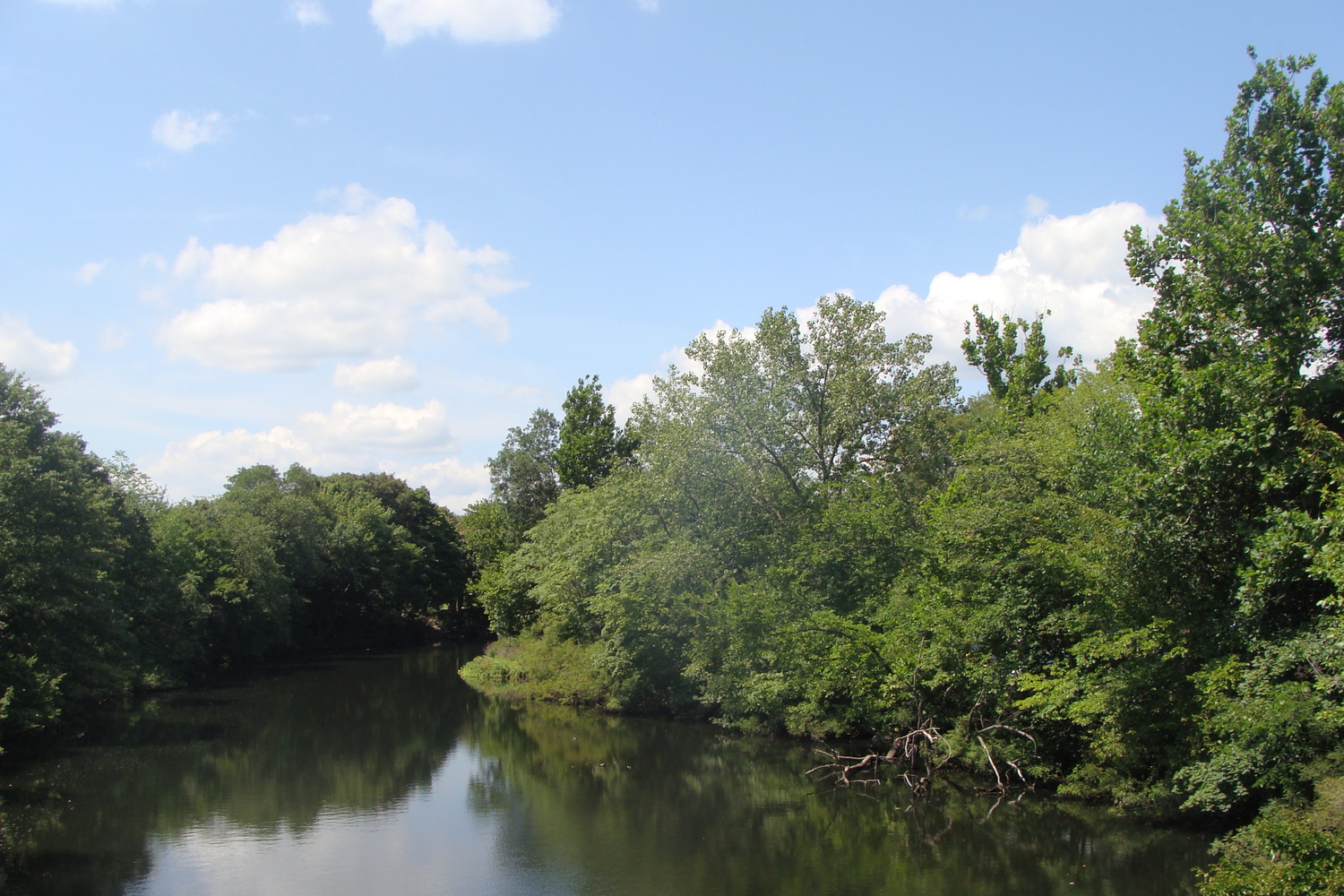 Natural Resources
Watertown is home to great parks and natural areas and we're working to ensure these assets are preserved and distributed equally throughout the community.
Watertown has a variety of public open space for residents. From playgrounds and athletic fields to places to get out and take a walk or sit under a tree, we try to support many use types. The types of spaces are also important for how they serve our residents. Big parks are needed for recreation, but so are an even distribution of small areas for people to get outside no matter where they live.
Watertown has good park access on the southern side, but lacks neighborhood spaces in older neighborhoods to the north. Overall with our density we have far less space than is recommended for our residents. According to the Watertown Open Space and Recreation Plan, we currently have 3.7 acres per 1,000 residents whereas the National Recreation and Parks Association recommends 10.
Watertown is a dense urban community with a history as an industrial center. This has resulted in large areas of buildings and pavement. These impervious spaces make up nearly 57% of the land cover in Watertown.
As Watertown evolves we seek to build spaces that integrate greenspace and tree canopy throughout in order to reduce urban heat, intercept stormwater, and create restorative places for people.
The City has conducted an assessment to map areas of our community experiencing the urban heat island effect. As part of the Equitable Community Greening program, this assessment will help the City prioritize green infrastructure projects that will lower energy costs, minimize public health risks from extreme heat, and make our neighborhoods more livable.
Read the Assessment
Native Plants and Pollinators
Native plants promote biodiversity, helping to keep our local ecosystems intact and thriving. They also are adapted to our local climate and weather, and therefore require less watering. Many native species are also excellent for pollinators, meaning they support a healthy bee population, which is in danger of decline.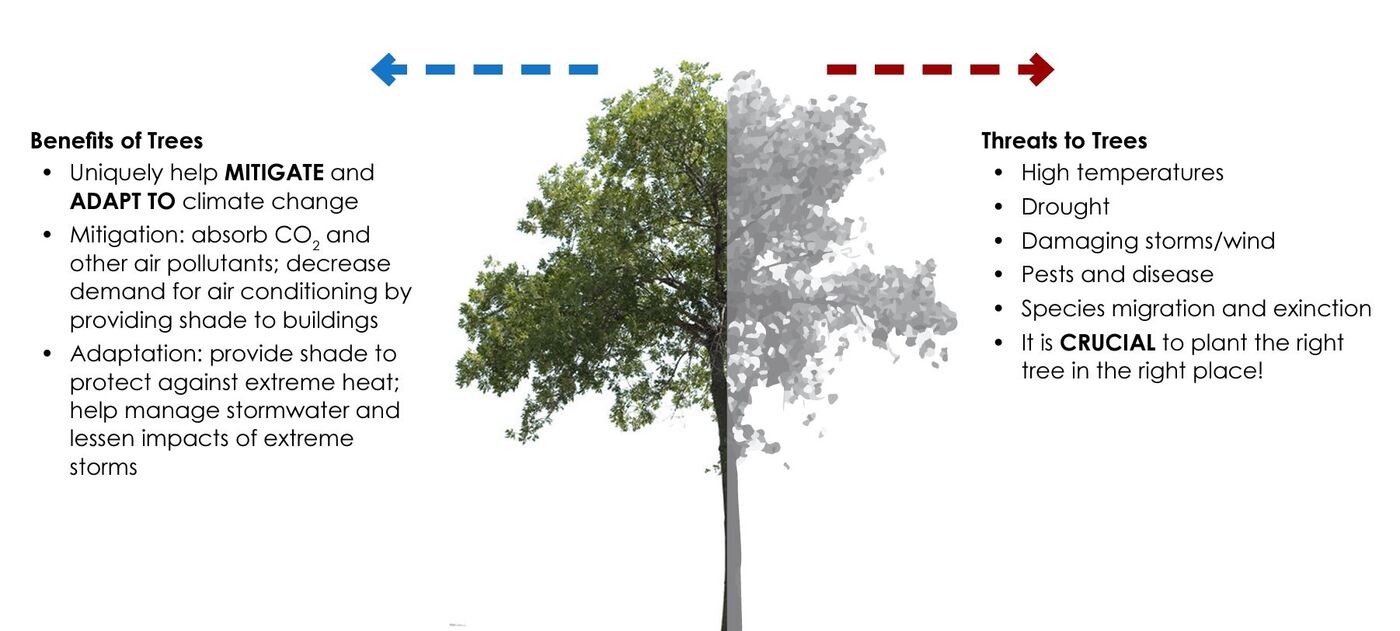 Trees provide a wide range of benefits to the community and public street trees are especially important. Street trees contribute to the character of neighborhoods and keep streets and sidewalks shaded and cool for pedestrians.
Trees for Watertown and Teens for Trees help to assess the health of our public trees and work to enhance this community resource. The majority of our public trees are in good health which is sign. There is still work to be done as only half of the available places for a street tree are currently planted.
You can see more information about public trees on the Trees for Watertown Tree Map
Check out this crowd-sourced map that marks beautiful or personally-resonating trees around Watertown!
Add Your Own Green Infrastructure
Everyone can be a part of building a literally greener Watertown by investing in the green space that is right around their home. Planting in a bare place or taking care of the trees and other plants around you can improve your surroundings and that of your neighbors.
---
Beautify Your Streetscape
Get a Tree for your Planting Strip
Learn How to Plant a Tree in Your Yard